Welcome to my store.
A COLLISION of organic oils and essential scents created especially for you!
"IT'S ALL YOUR SKIN HAS EVER WANTED, IT'S ALL IT WILL EVER NEED"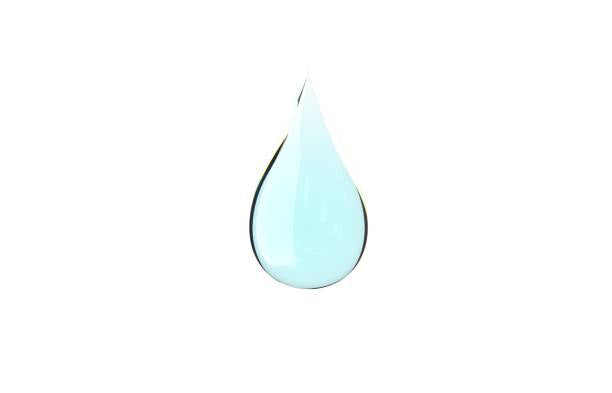 Use Everyday Body Oils to give friends, family or your favorite someone a great massage!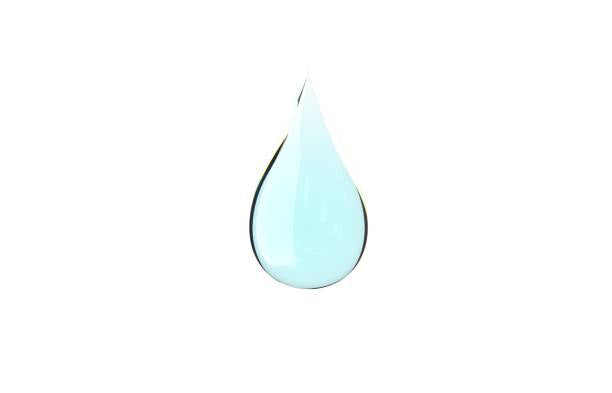 Add a few drops of Everyday Body Oils to a warm bath; simply luxurious!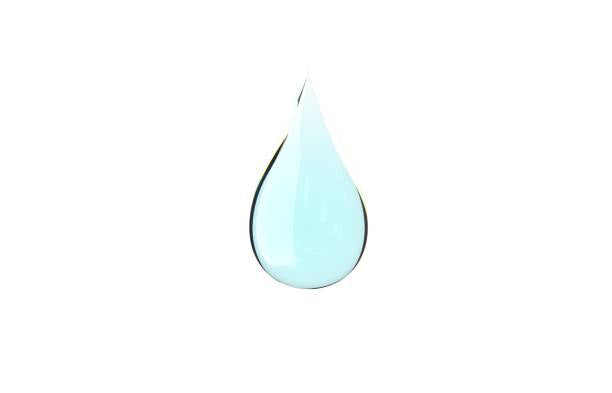 Everyday Body Oils are great for indoor and outdoor tanning. They nourish and hydrate your skin to the maximum, which allows you to have a deep, rich, long lasting tan. You will notice that you won't feel dry and have minimal peeling.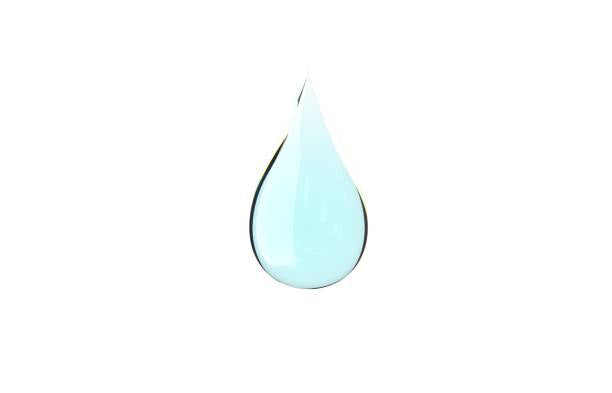 Add Everyday Body Oils to your morning routine, by adding several drops to your favorite lotion.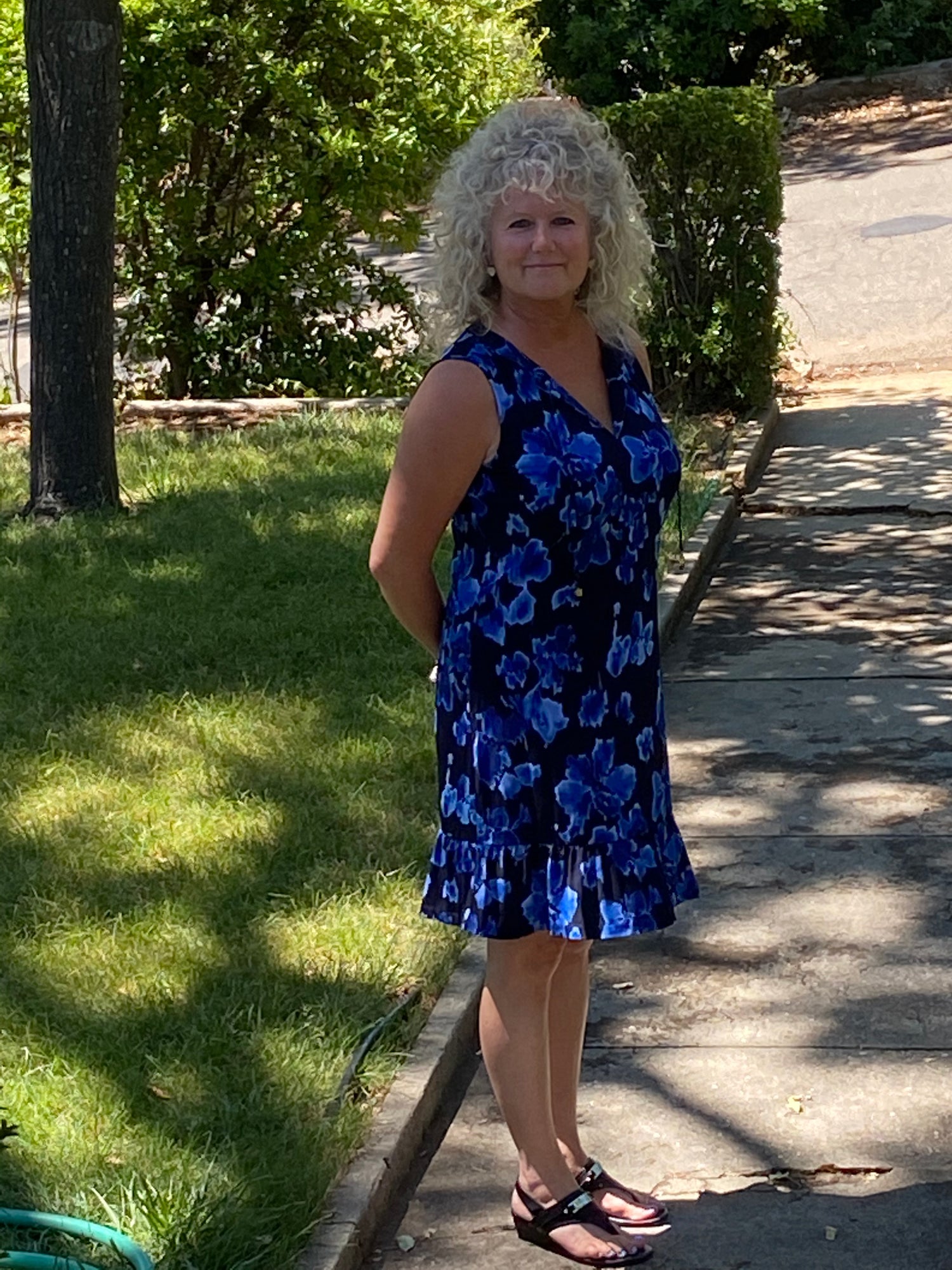 Owner/ Creator of c.l. baja
Judge Judy says this "If your not doing something that you love to do....find something that you love to do, something that you are naturally good at, and figure out a way to make a living at. Something that gives you pure joy, is something that gives you confidence.